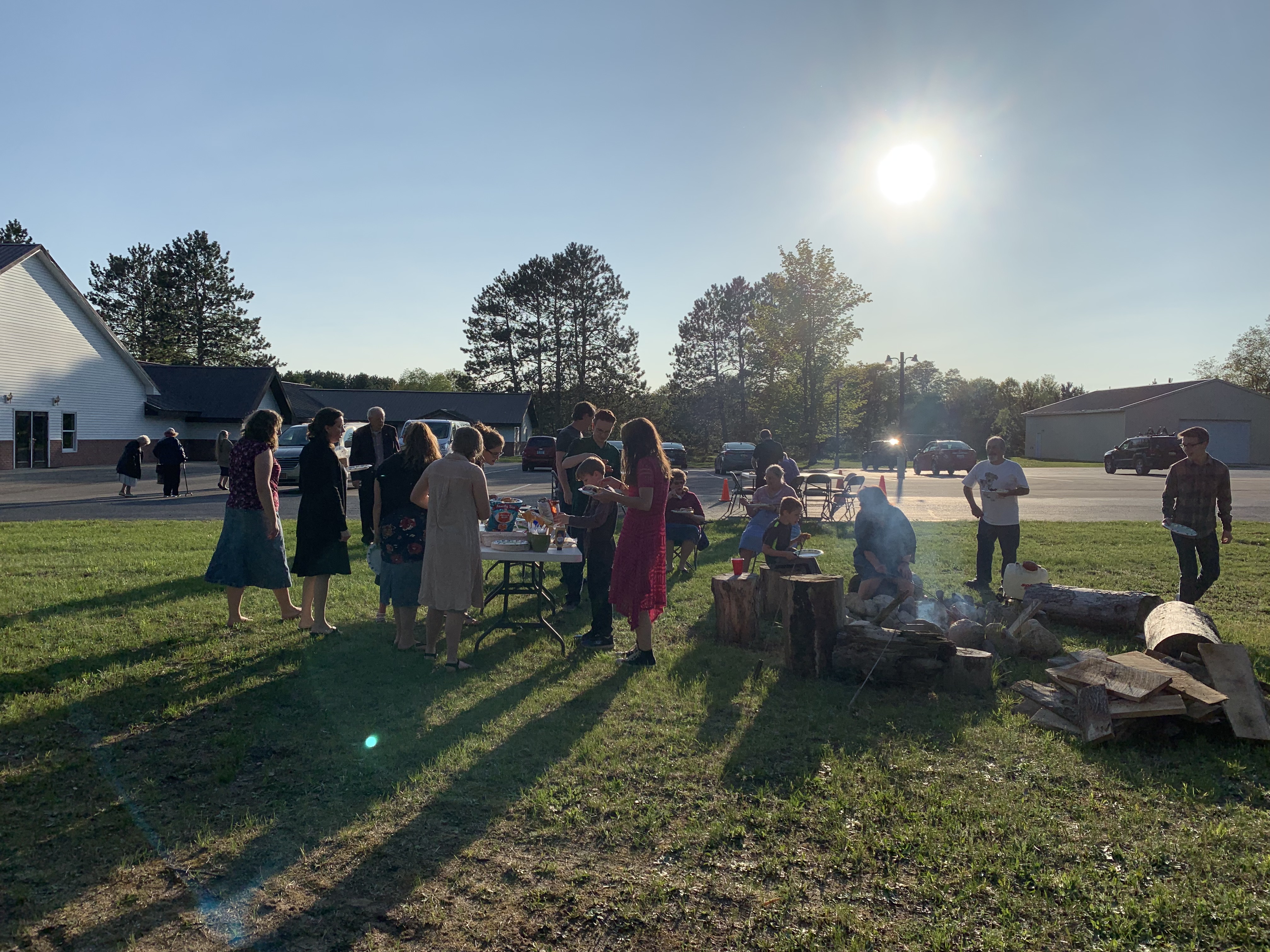 When you attend our church you will find a congregation of down to earth believers in the risen and glorified Saviour, Jesus Christ.

We are a group of King James Bible Believing Baptists with a heart for glorifying Jesus Christ and a devotion to proclaiming the power of the Cross to a world in need of a Saviour.


If this sounds like the type of church you would like to be a part of, we encourage you to come out and see what "great things that the Lord hath done" and could do for you.